Our school provides a range of facilities and learning opportunities that cater for the diverse needs of our students and the wider community within and beyond the classroom.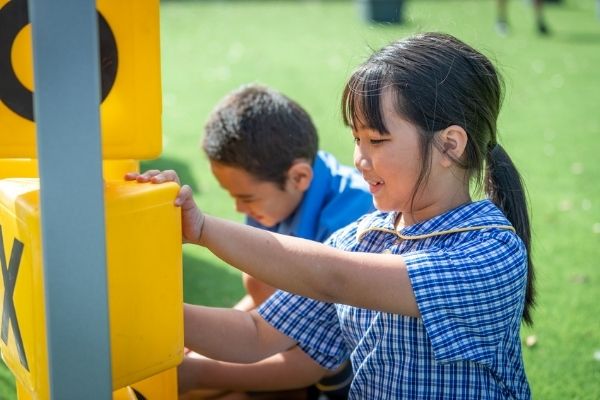 Playground Equipment
Our new playground equipment facilitates active and thinking play like running, netball, soccer, Funnel Ball, handball and free-play.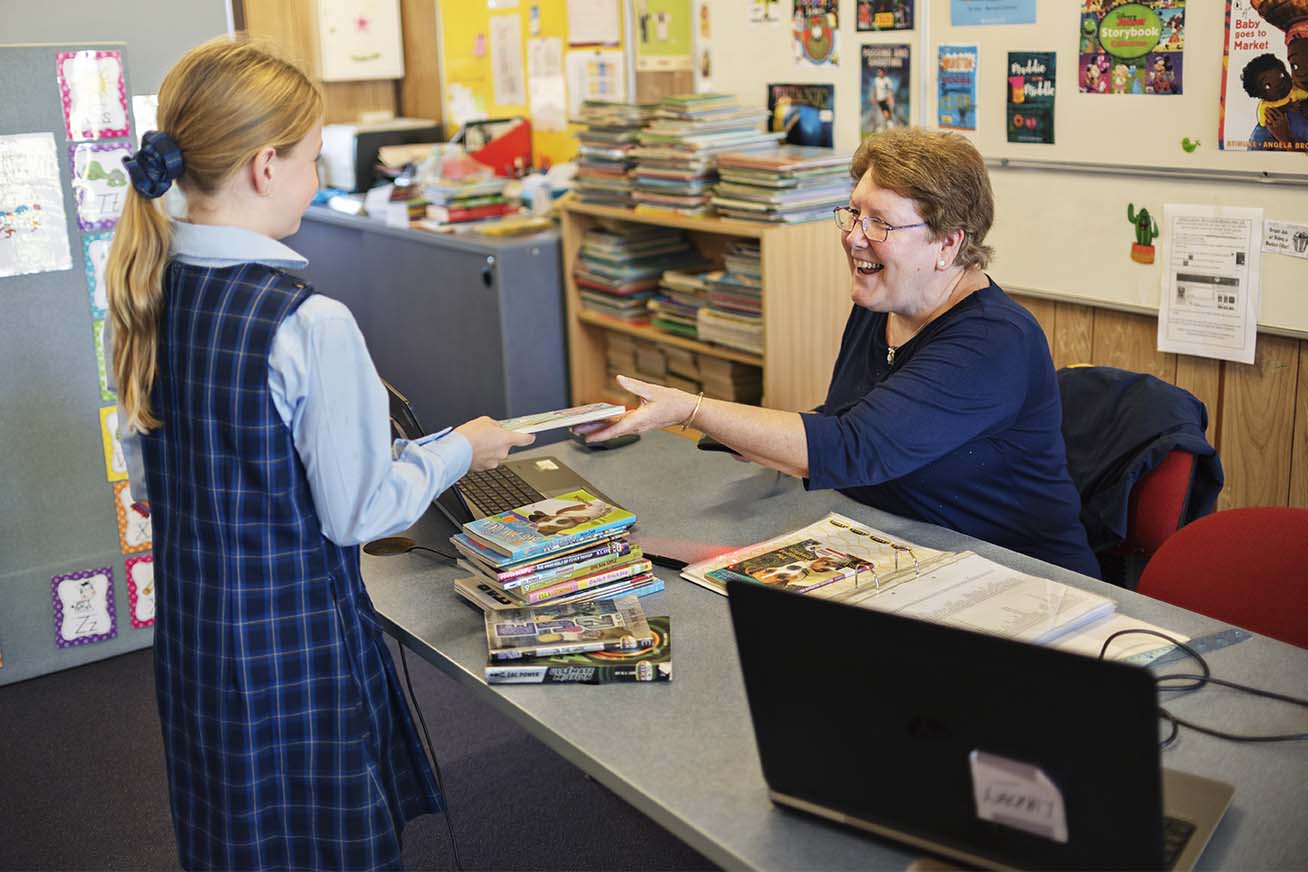 Learning Hub
New facilities and modern technology are integrated into learning to encourage innovation, imagination, independence and problem solving. Keeping students curious and asking questions about their learning is evident from Kindergarten to Year 6.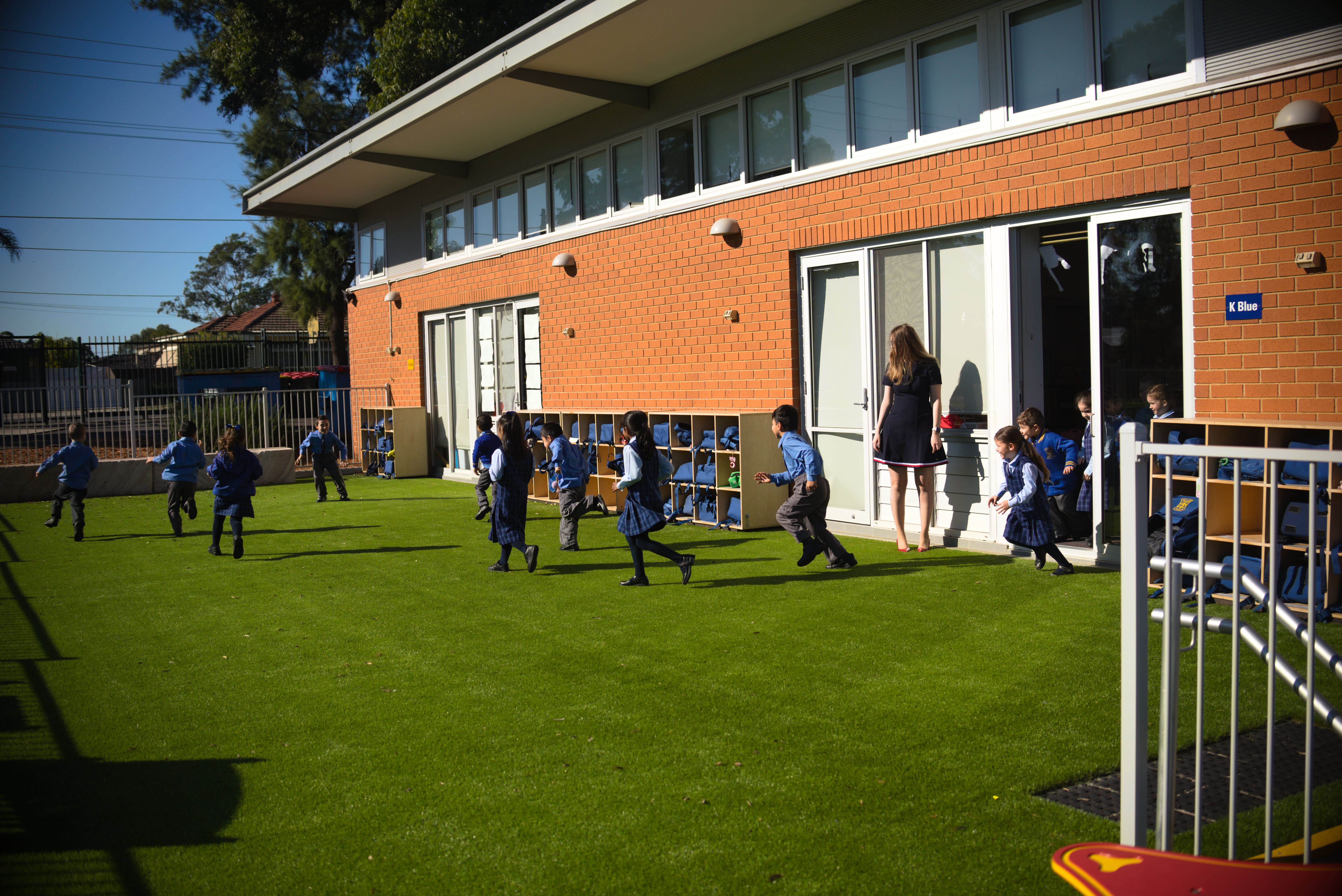 Refurbished Spaces
Our refurbished spaces are flexible and have been designed to cater for provision of differentiated teaching and learning activities, along with free play and social gatherings for students.