Through the Family and Faith program, parents – as the first educators of their children – are invited into a deeper and more intimate relationship with the person of Jesus Christ.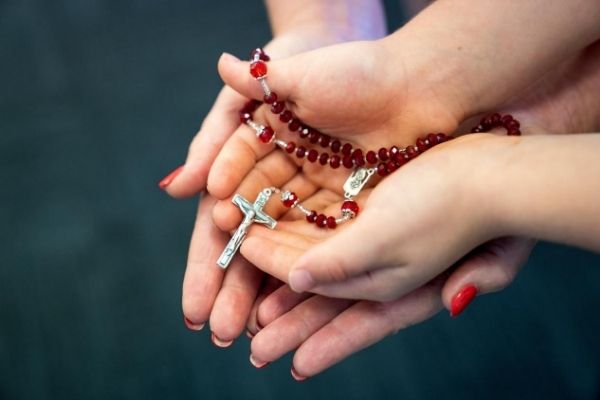 The Family Educator has continued to assist in the strengthening of links between the parish and school to build a strong community by enriching the lives of parents and families.
The Family Educator facilitates a weekly playgroup, a walking group and helps to coordinate the Hands on Heart action group. This group supports a Woman's Refuge in Liverpool and is part of the school's strong Catholic outreach.